Reduce your cooling cost
With Quiet Cool Whole House Fans
QuietCool is designed to cool and ventilate the entire living space by pulling cool air from the outside whilst expelling odors, germs, smoke, and VOC gases out of your home and flushing the heat out of the attic. In a time where people are spending more time indoors, it is critical to remove poor indoor air quality that can plague your home. QuietCool will help you save up to 50-90% off your A/C cost and will improve the air quality of your house.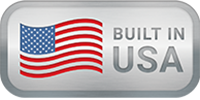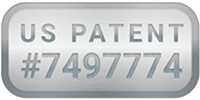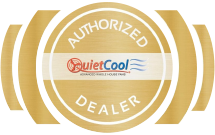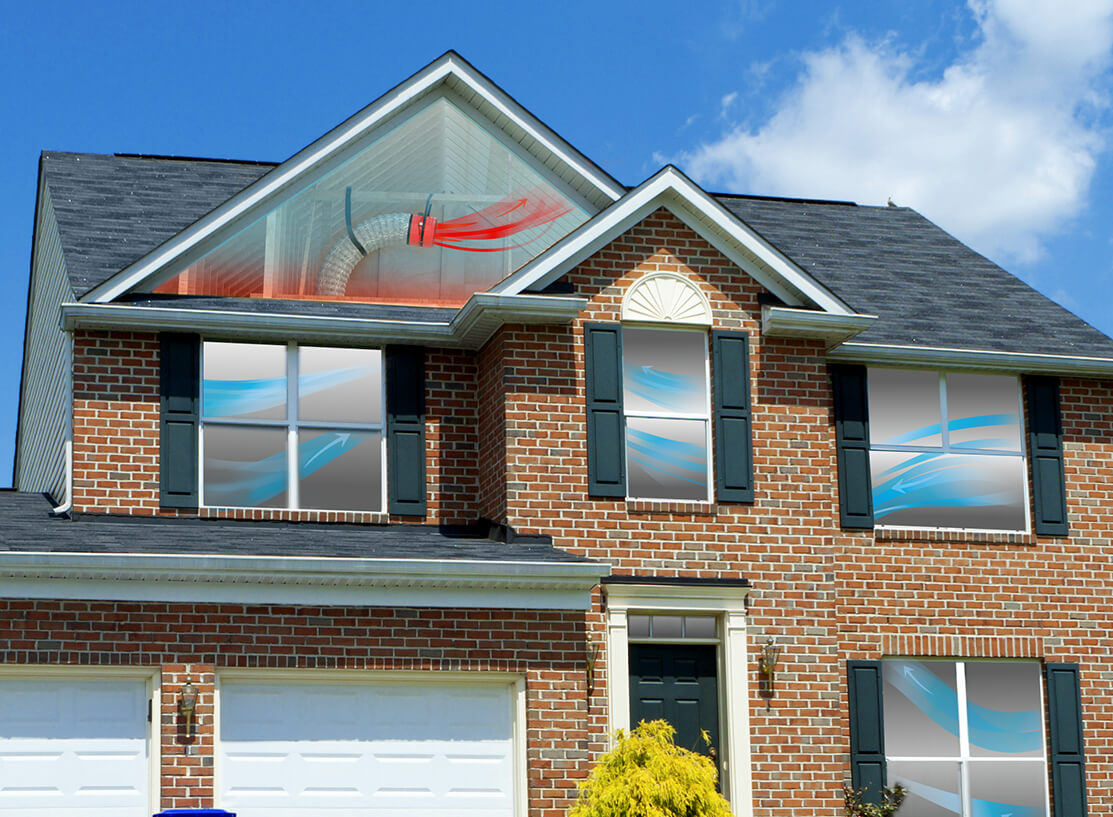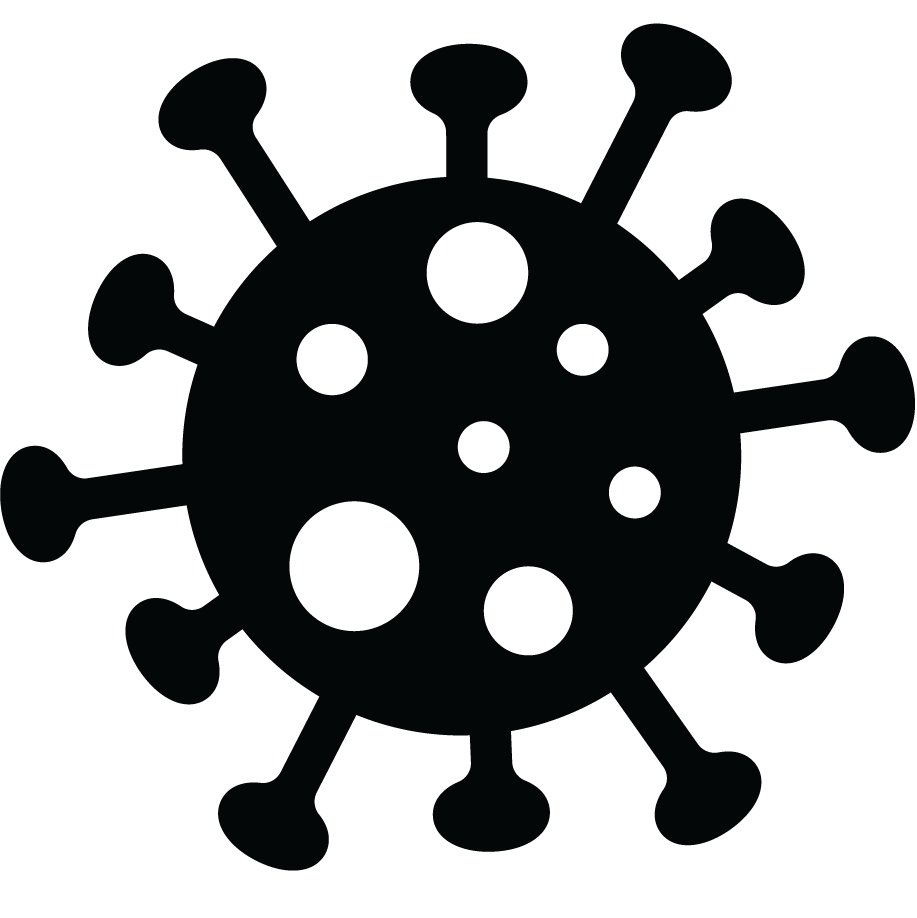 Pathogens
Airborne pathogens, dust, dangerous gases, and smoke can plague your house. A/C simply recycles this cool but still polluted air. QuietCool gives your home a breath of fresh air while flushing out all airborne pathogens that can make you and your family sick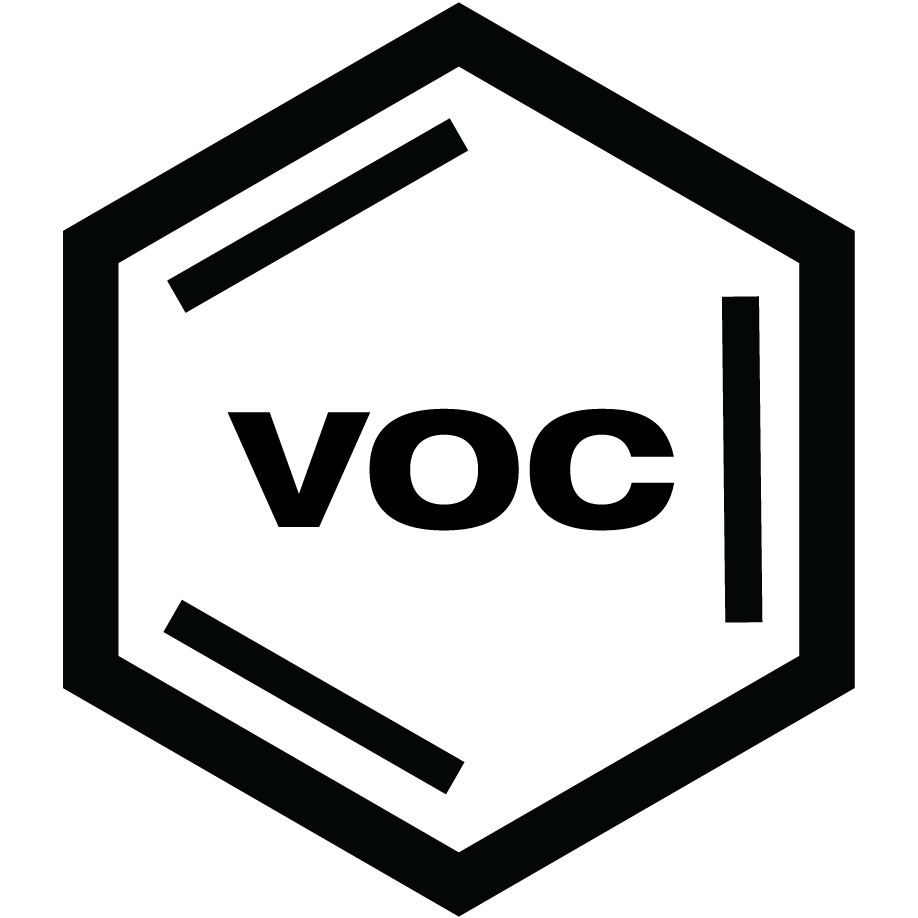 VOC's
Expels Odors, Germs, Smoke and VOC Gases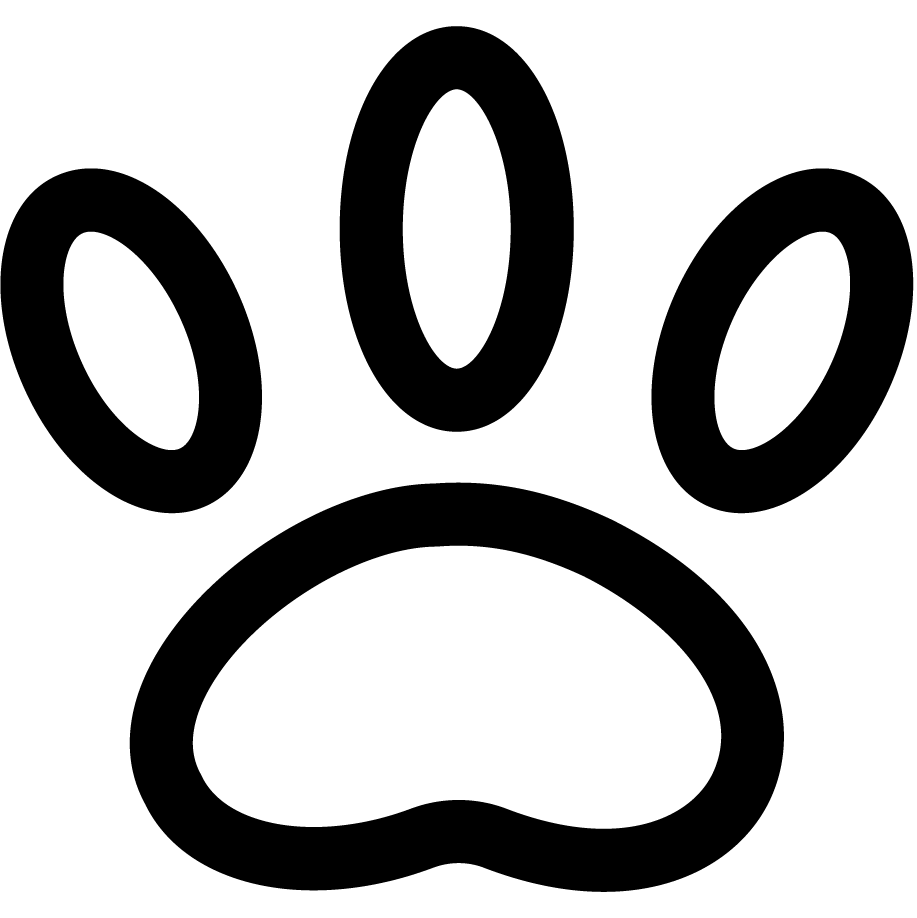 Pet Dander
Removes Pet Dander and Odors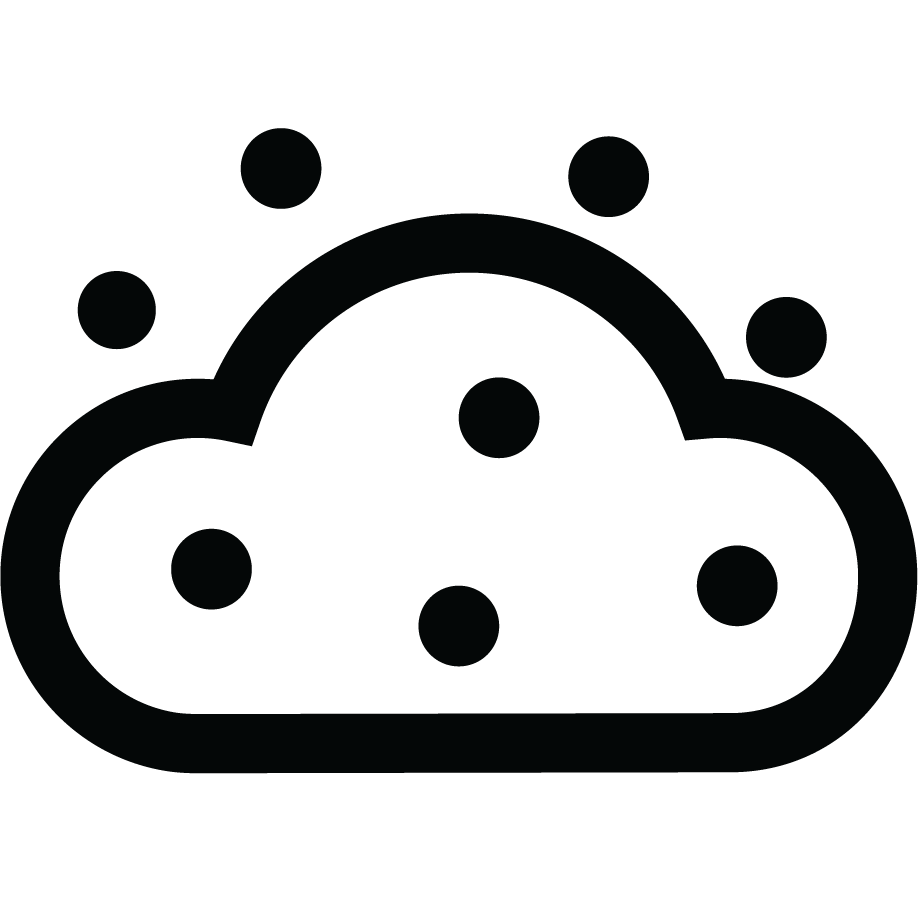 Dust, Steam, Humidity
Bathrooms - Quickly Removes Odors, Steam and Humidity Kitchen - Quickly Removes Cooking Odors and Heat Laundry - Helps Prevent Mold and Mildew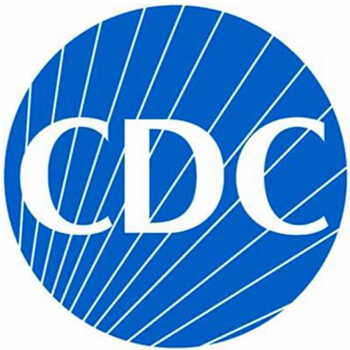 Per the CDC, one of the four best things you can do for your home as it concerns the recent COVID-19 outbreak is to increase ventilation by opening windows.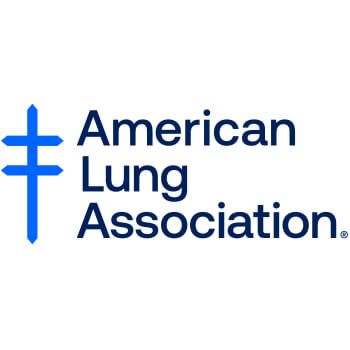 According to the ALA, research shows that airflow and ventilation can alter how diseases spread indoors. To keep the indoor air safe, fresh outdoor air is needed to dilute these indoor pollutants.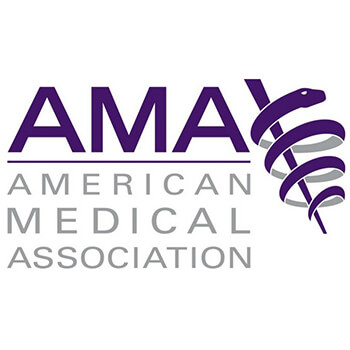 Reports that indoor air pollution is directly responsible for as much as ⅓ of our national health bill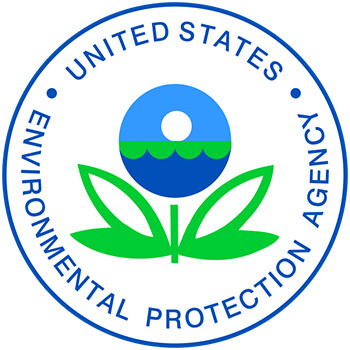 Reports that indoor air pollution may be 2-5 times more polluted than outdoor air, even in major metropolitan, smoggy cities.
Trident Pro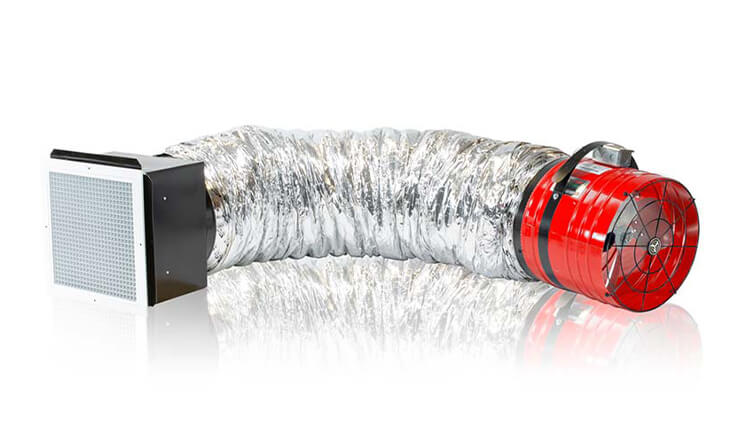 Features

Standard PSC Motors
2 speed motor
Energy efficient motor
Extremely Quiet Operation – 42dB – 47dB
Offers Airflow between 1500 and 7000 CFM
Ranging from 1,500 CFM all the way up to 7,000 CFM the Trident pro series fit any size home. There are also different speed options depending on the unit. These options allow homeowners to control how much airflow they want to move through their home. Included with the unit; a switch and timer. This ensures that everything needed for the install is included in one box. Finally, the Trident Pro series boasts an industry leading 15-year motor warranty.
Stealth Pro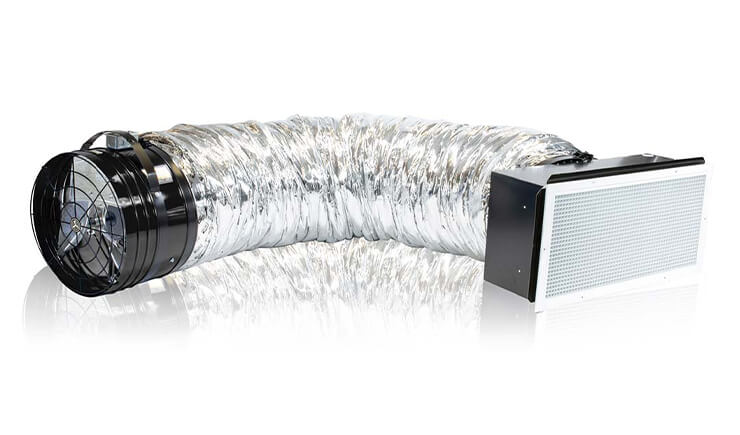 Features

ECM Brushless AC/DC Motors
Ultra energy efficient motor
3 speed motor (on 4.8 or larger)
Extremely Quiet Operation – average 37dB – 47dB
Offers Airflow between 1500 and 7000 CFM
The major component that separates the Stealth Pro series from the Trident series is the brushless motor. The motor contains a microchip that allows the motor to cycle from alternating current, to direct current. This is what has homeowners so excited and allows the incredible energy savings! Another great benefit of this "brushless" motor is there are less moving parts, which translates to fewer parts at risk of being damaged. The Stealth Pro series also comes with an industry leading 15-year motor warranty to allow peace of mind to our clients.